Batter's Helmet Replacement Chin Strap LOT of 2 NEW.
Baseball Softball Elastic Helmet Replacement Straps lot of two for the price! Best seller on EBAY 2 YRS IN A ROW!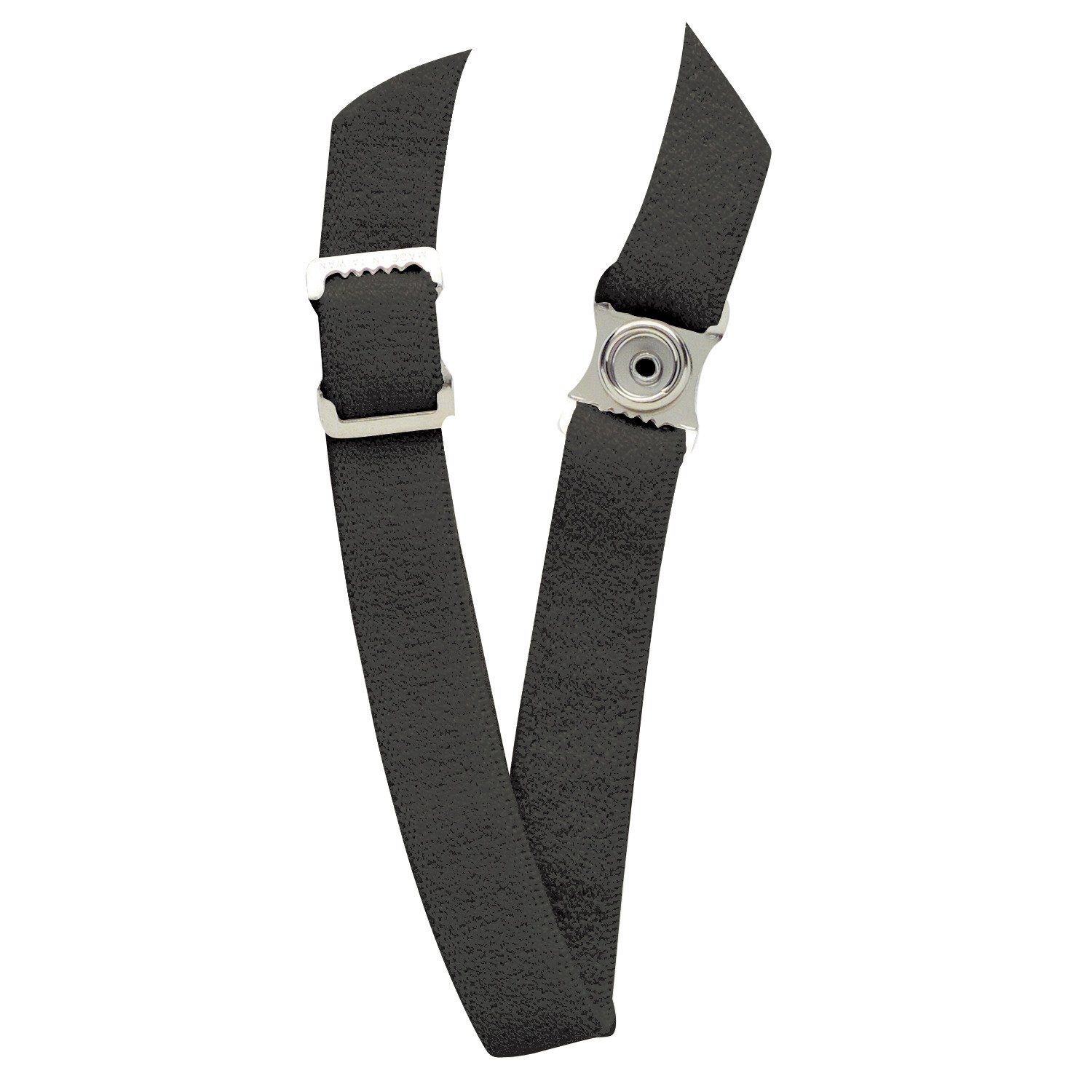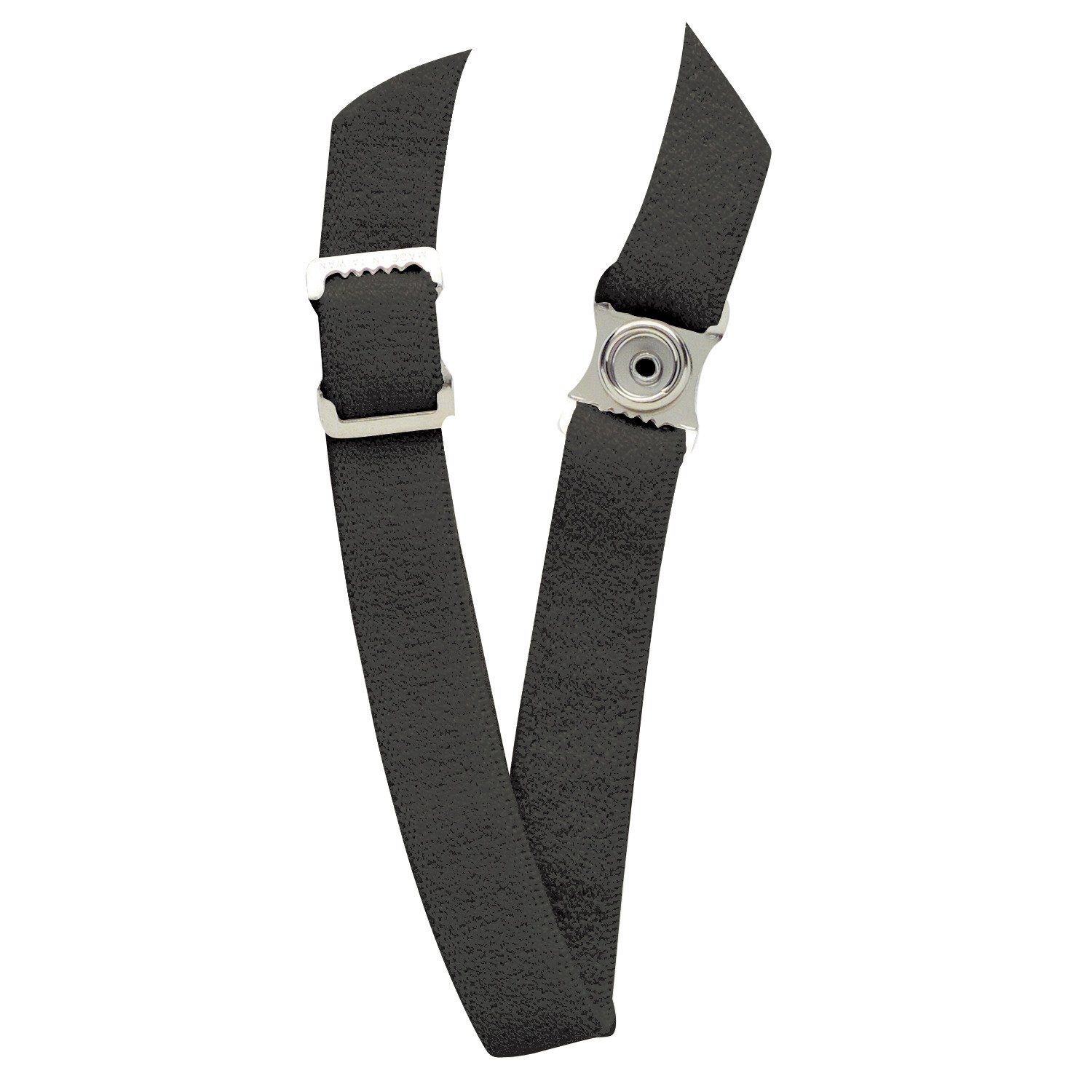 $6.99 Each - Price includes FREE Shipping.
Buying 2-Brand new batters baseball softball helmet replacement
ELASTIC easy adjustable Black chin straps with snaps on each end!

Ship same day - Quick Shipping for free....
Buyer is getting two ELASTIC CHIN STRAPS for the price of one!
Bangerz Broken Nose Mask / Mueller Broken Nose Mask / GameFace Softball Baseball Pictures Infields Mask / Gameface Mask 4 pc Pad sets
/ Markwort 11' Softball Speed Radar Ball / Markwort 9' Speed Radar Baseball Ball / Markwort 12" Softball Speed Radar Balls / Comfy 44 Color T-Shirt Tees
Sporting Goods Team Sports Baseball & Softball Clothing, Shoes & Accessories of Baseball Softball Caps plus other sport goods.